My client has been using Gmail / phone contacts as his contact management. As his business grows, these tools' limitation are clearly showing. We were called in to come up with an effective customer management solution on a budget.
Here comes Bitrix24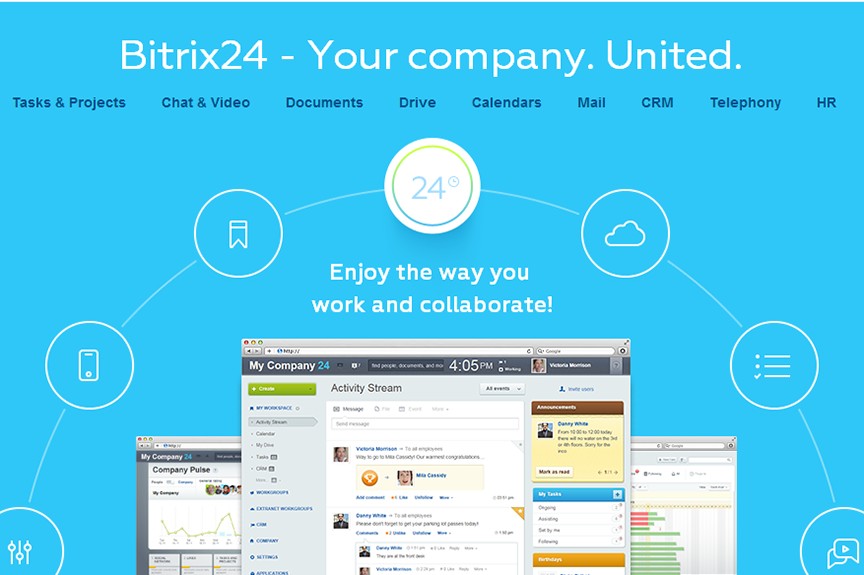 Bitrix24 is truly unique in many ways, we would need many more posts just to describe the benefits. So in this post we will only focus on cost and ease to start.
How much is Bitrix24?
Unlike many cloud based CRM,
Free version doesn't comes with a time limitation, FREE FOREVER!
Bitrix24 doesn't charge based on per user but instead a bulk of users or unlimited users.

The wide range of pricing options allow companies of all levels to adopt Bitrix24 with no risk. Also all Free account comes with a 1 month free trial for professional tools.
Ease of Implementation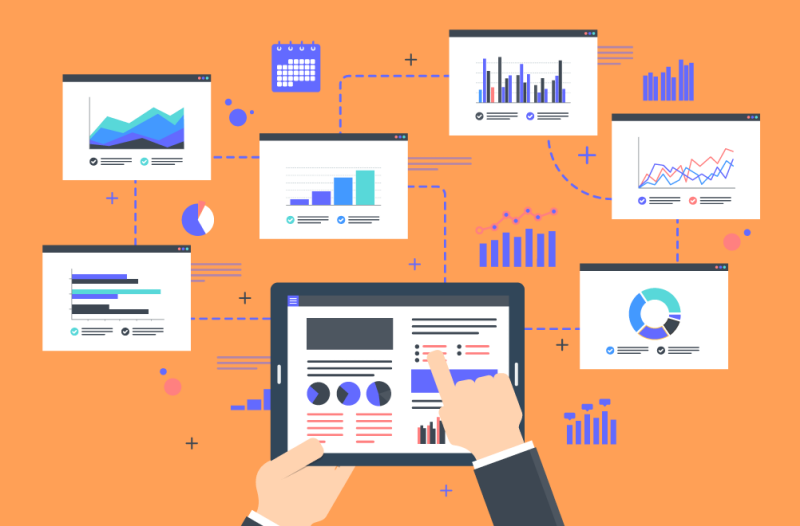 If you have tried to implement any form of CRM, you would know it is hardwork. Luckily, Bitrix24 is much simpler but not any simpler. It does require some effort to ensure smooth operation.
After so much talk, I think the best way to learn about Bitrix24 is to try it.