We will skyrocket
your business to its
full potential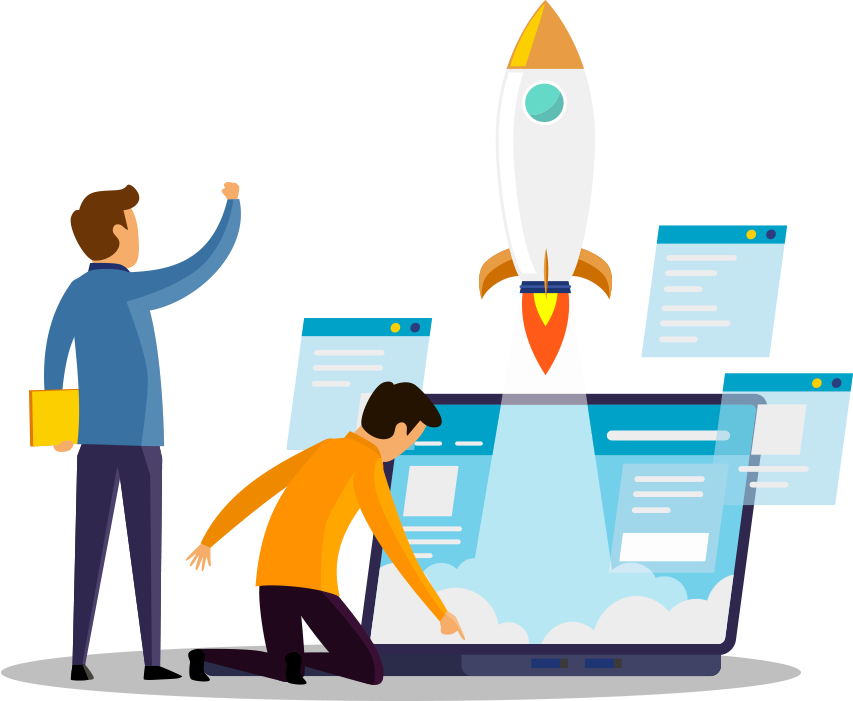 We have the right tools
for your business
Sparkfn is thrilled to announce that we are BITRIX24 partner. one of the top-notch CRM systems available in the market today. Sparkfn is offering customization and support for Bitrix24 as we believe each company has its own need. Ready to try? Contact us today for free trial and assistance.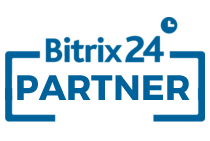 Answered Bitrix24 Enquiry
We also build websites... beautifully, inside and out
When building a website, it is important to have someone who understands your product. That way, it can be represented in the most effective way. We have been creating sites for diverse organisations and we have over 10 years of experience.
but it doesn't stop there...
We also do a bunch of stuff
Web hosting
and maintenance
It all starts with a good foundation. We build and host web pages with seamless user flow.
We empower businesses with e-commerce capabilities in minutes. It doesn't matter how many products you have.
Marketing and
social media
Let our creative team help with the management and creation of campaigns as well as the strategy and execution of advertising.
Ready to skyrocket your business? Drop us a message for more information or inquiries. We will get back to you as fast as we can.